Your ultimate data cloud observability solution
Reduce complexity of your data infrastructure and receive
the most precise Snowflake-specific column-level lineage and catalog on the market
in just 10 minutes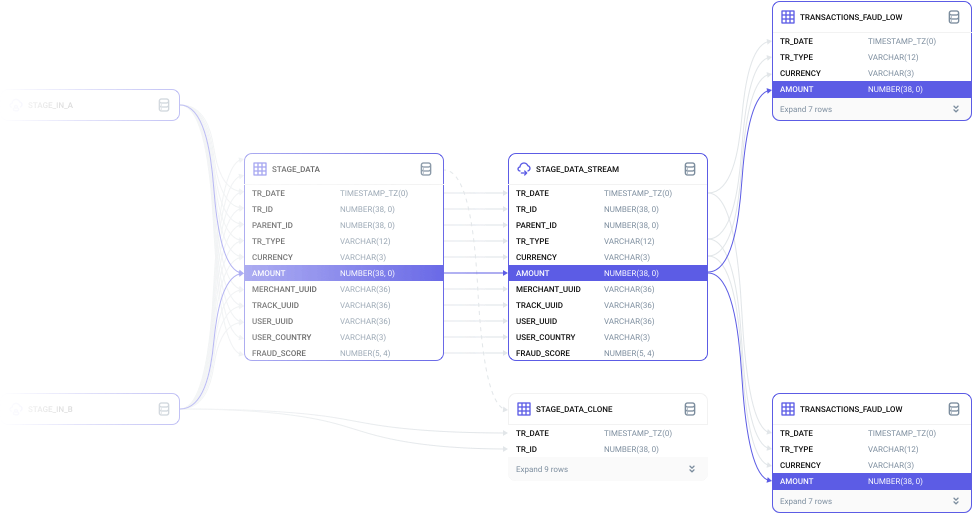 Try for free!
For your
Snowflake

data engineering teams
See how DWH helps its customers
---
Better Data Governance

By providing a comprehensive view of data assets and their relationships, DWH.dev provided data lineage and data catalog enable enterprises to establish and enforce data governance policies more effectively, to mitigate risks associated with data, and to improve overall data management.

Increased Efficiency and Productivity

Our solution helps enterprises to reduce the time and effort required for data analysis and decision-making. By providing a clear and complete view of data assets, our clients can quickly locate and the data they need, reducing the time required for data preparation and analysis. This will lead to increased efficiency and productivity, and making faster and better-informed decisions.

Improved Data Quality

DWH.dev help enterprises to ensure the accuracy and completeness of their data. We enable our customers to identify data quality issues, such as missing or inconsistent data, and take corrective actions to resolve them.
Awesome UI to keep everything under control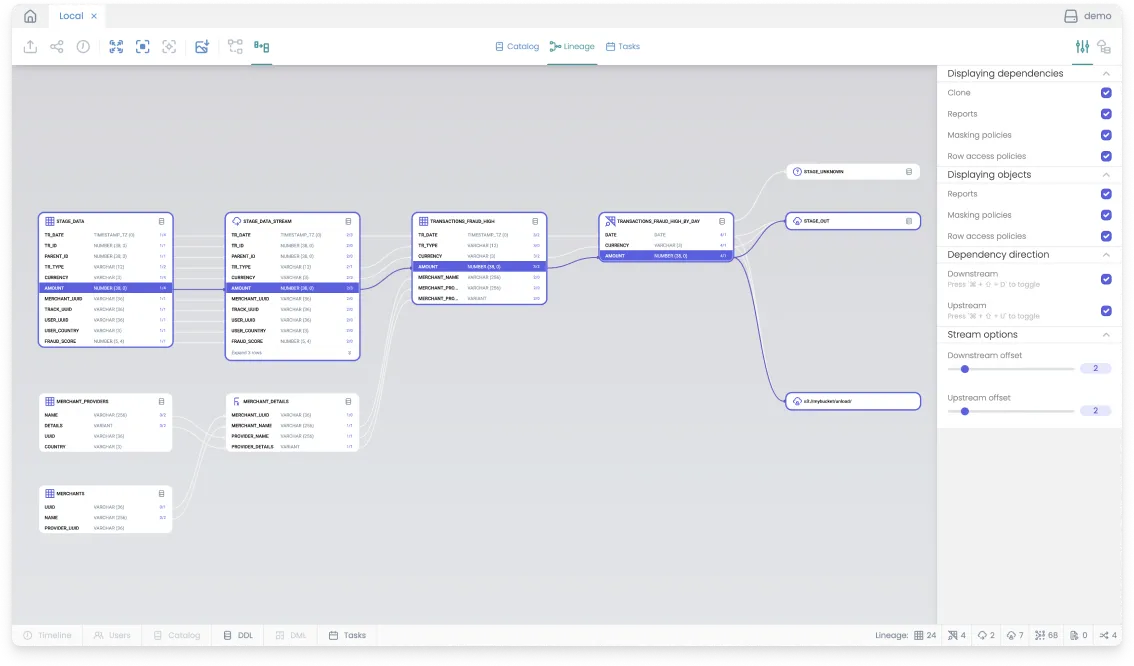 Powerful features for your goals
---
Visualize and understand your data
---
Understand your data and its interconnectivity through our brand new custom path view. This is one of our powerful tools for observation of your data, improving efficiency, and driving better business outcomes.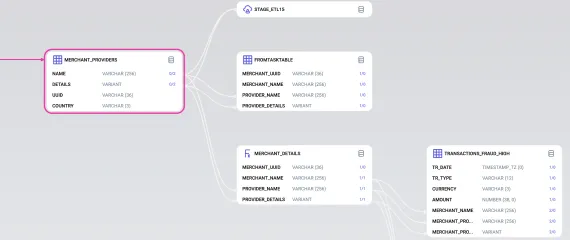 Easy to find - easy to improve
---
Improve your teams' efficiency and productivity by reducing the time spent searching for metadata, allowing them to focus on other tasks.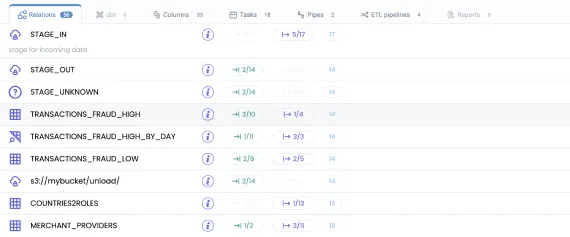 Built to scale
---
Our solution is built to scale as your data needs grow. Whether you need to manage a few dozen data sources or thousands, our solution can handle it, thanks to a robust architecture that is designed to accommodate a wide range of data objects.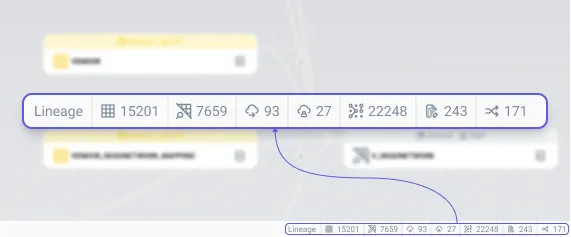 Quick start in minutes
---
Integrate DWH.DEV with your Snowflake database in minutes through enriching the metadata with your DBT manifest in one click. Upload ETL or BI SQL scripts from any sources: query history, GIT, Airflow, Looker, Power BI, etc. Or simply use DWH.DEV API for automation.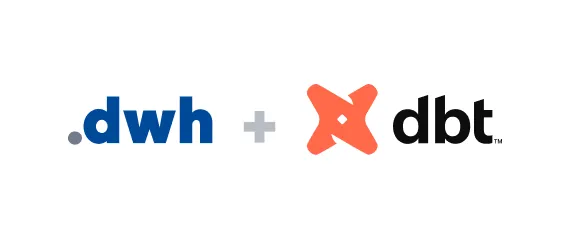 Splendid price to save your budget
Free
1

project

500

objects

Upload raw SQL

DDL / ETL / Dashboards

integration

Connect remote
Snowflake instance

External integrations
Enterprise
Unlimited

projects

Unlimited

objects

All free features

Dedicated installation

SAML SSO
How to start and automate data observability in minutes
Sign in, upload your metadata and start to use DWH.dev right now without any restrictions or payments.
Get in touch with us
We help you with the onboarding to unveil the full power of DWH.dev